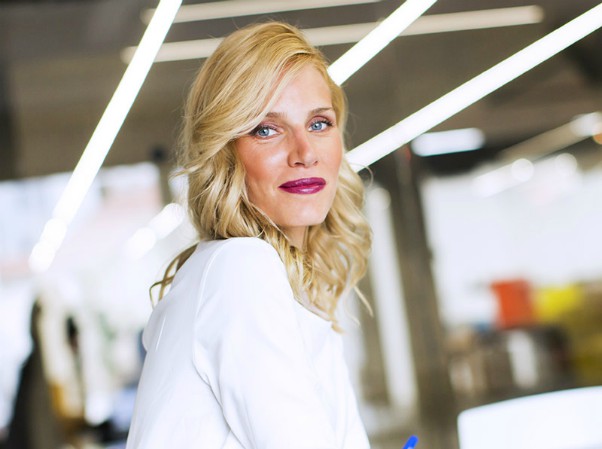 Why Emma´s vacation?
OUR HISTORY
We owe the name of the company to Nereida Emma, a very special person in our life who loved to help people before anything else. She had the opportunity to travel thanks to her profession as a doctor in Cuba. She could discover different parts of the world due to her work of great internationalist solidarity, in addition to conferences and events related to the world of medicine. Our thanks and tribute to Nereida Emma, the reason why our main goal is to help people and with this we create our company credo / philosophy: Work with passion, with love and taking into account every detail to guarantee a happy holiday to everyone.
Emma's Vacation Team
OUR COMMITMENT
We manage every aspect of your vacation and we want to do it easy. From your online search, your questions to take a decision, the reservation , to check-in / check-out, to our advice to have a real a unforgettable experience, we are here to help and we go the extra mile to achieve excellence. We know issues can come up; but we're available 24/hrs a day 7 days a week and our hands-on approach and commitment to excellence is unrivaled in this area. Our goal is delivering a great experience for our guest every time.
Passion, Love, Loyalty
OUR PHILOSOPHY
We work with passion because we love what we do. Passion is contagious, is positive, inspiring force, passion is one of the most powerful motivators out there.
We trust in the loyalty and we work hard every day with the mission to fidelice our customers. Loyalty is respect, is commitment, is confidence, is relationship, is customer engagement